Our Products & Services
Our wide range of high-quality products and services are customised to meet all domestic and commercial needs.
Our Range
See our full range of services below. If you would like additional information on each service, contact us for a quote.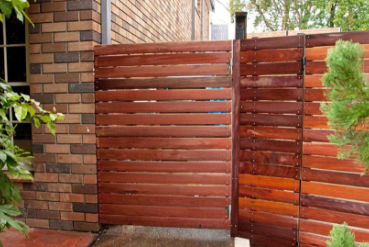 Horizontal Slat
Slat panels can be used internally and externally. Panels can be fixed or free standing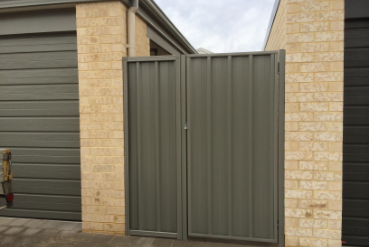 Colourbond
Made for Australian standards and available
in a range of colours to match your house
or property.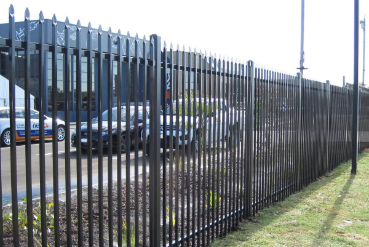 Steel Pickett
Steel pickets are a modern alternative to wooden pickets. A powder-coated product, requiring no ongoing painting.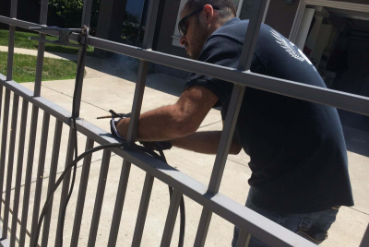 24-hour maintenance
& advice support
We know security is essential for homes and commercial properties alike. We offer 25/7 maintenance and advice support.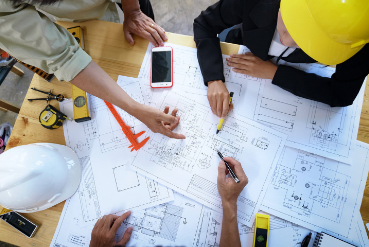 Major Project Consulting
Need to consider gating and security options for a major project? Our consulting services help you determine your needs and options.